1/12: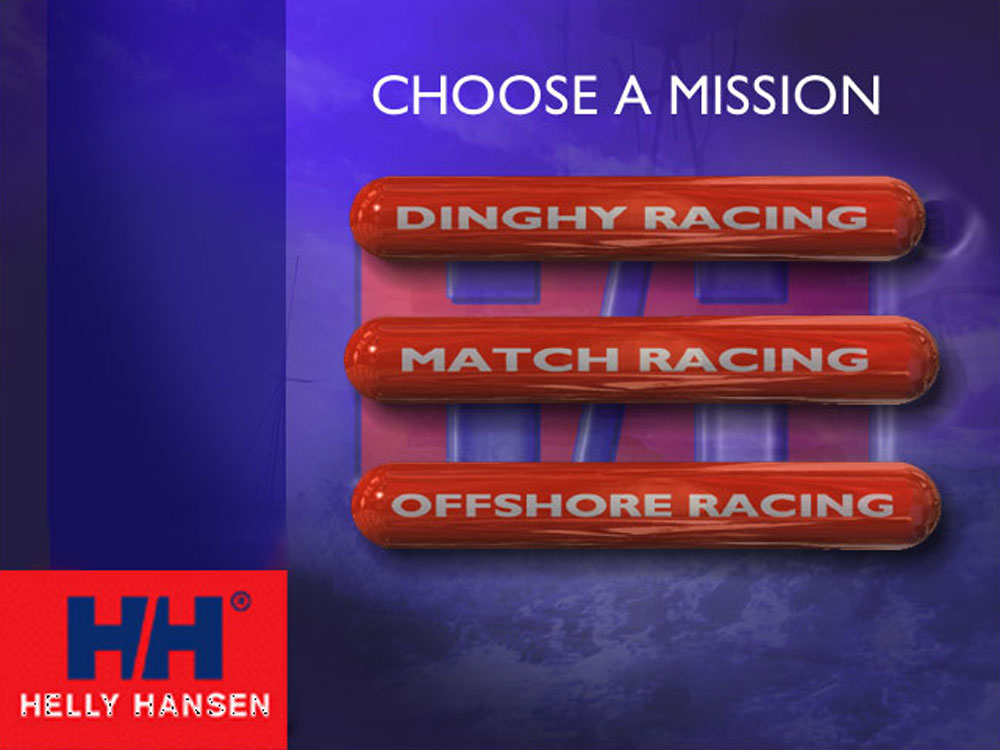 2/12: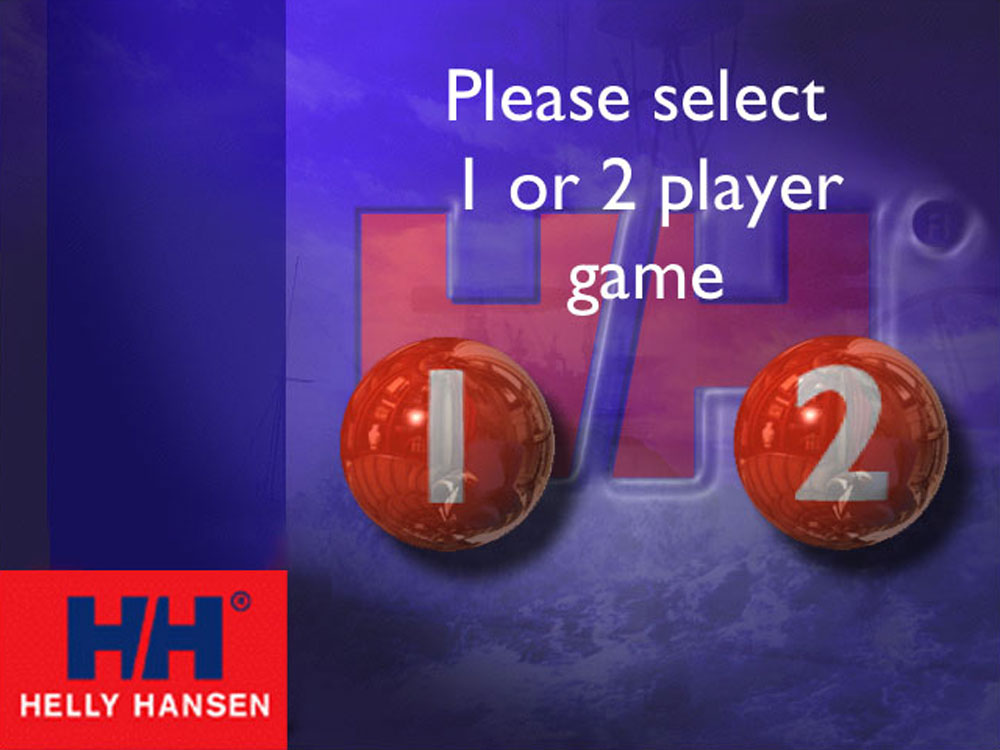 3/12: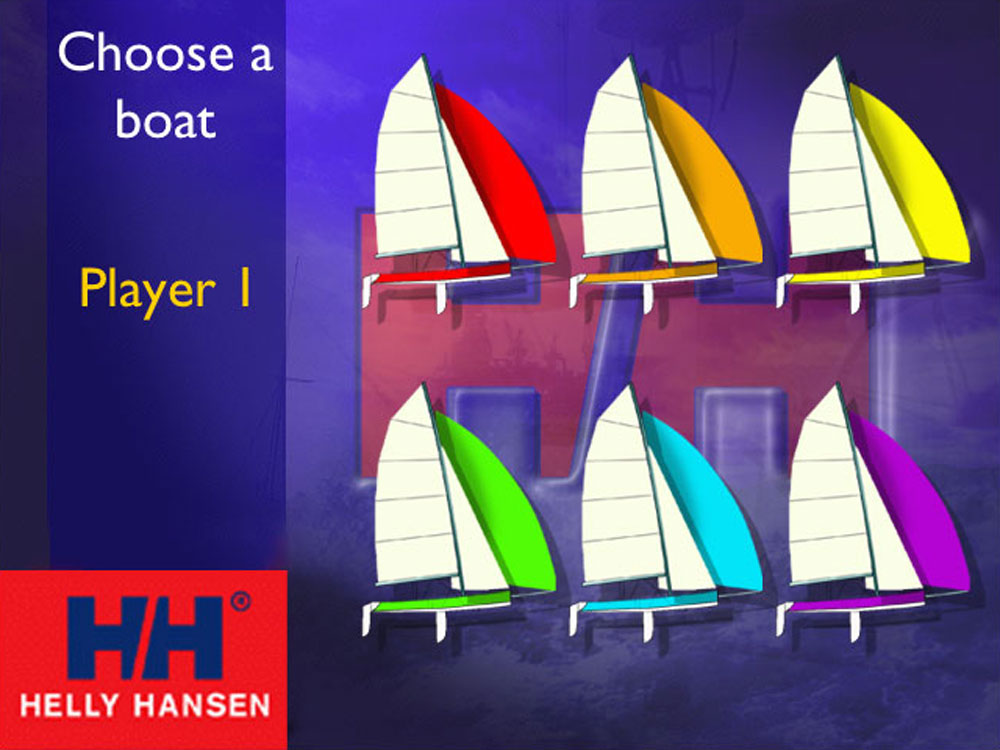 4/12: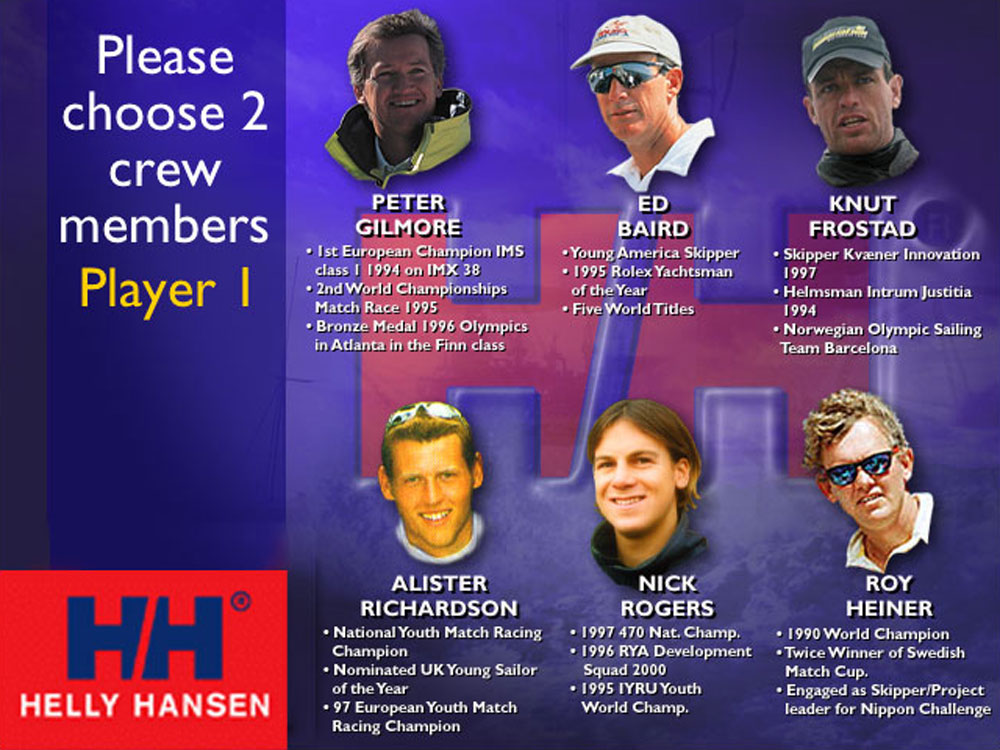 5/12: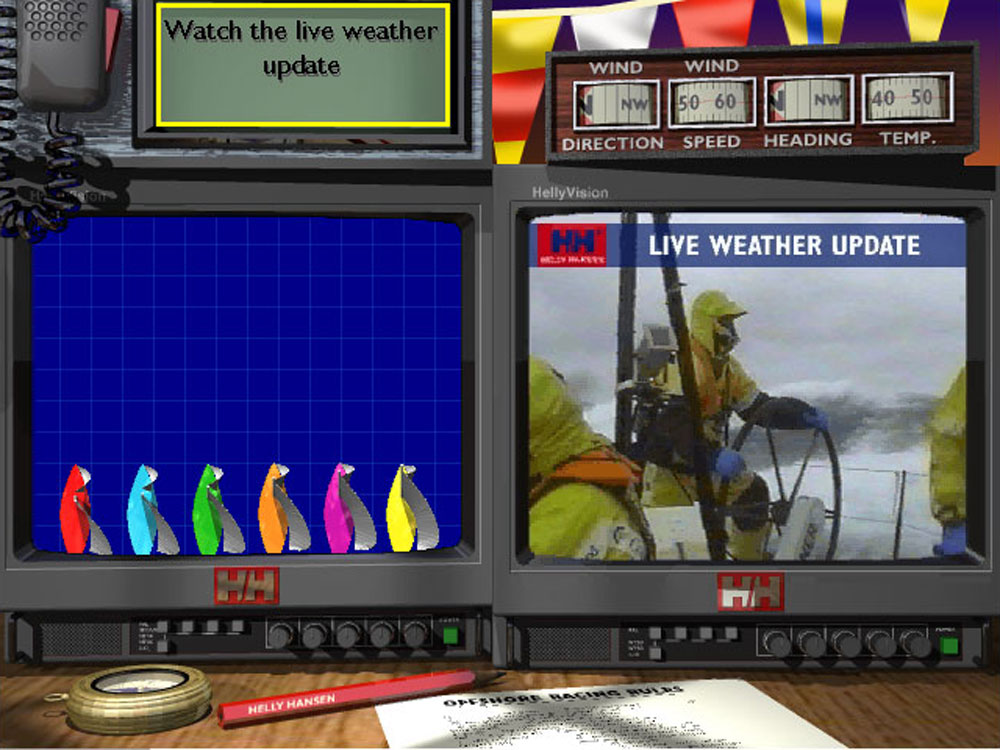 6/12: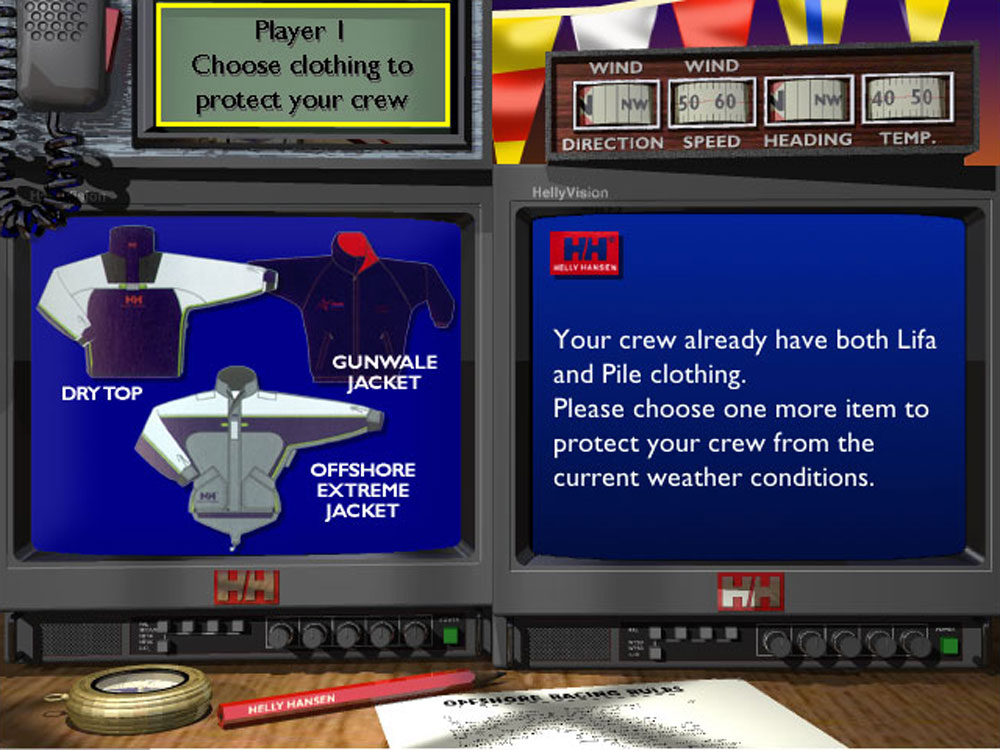 7/12: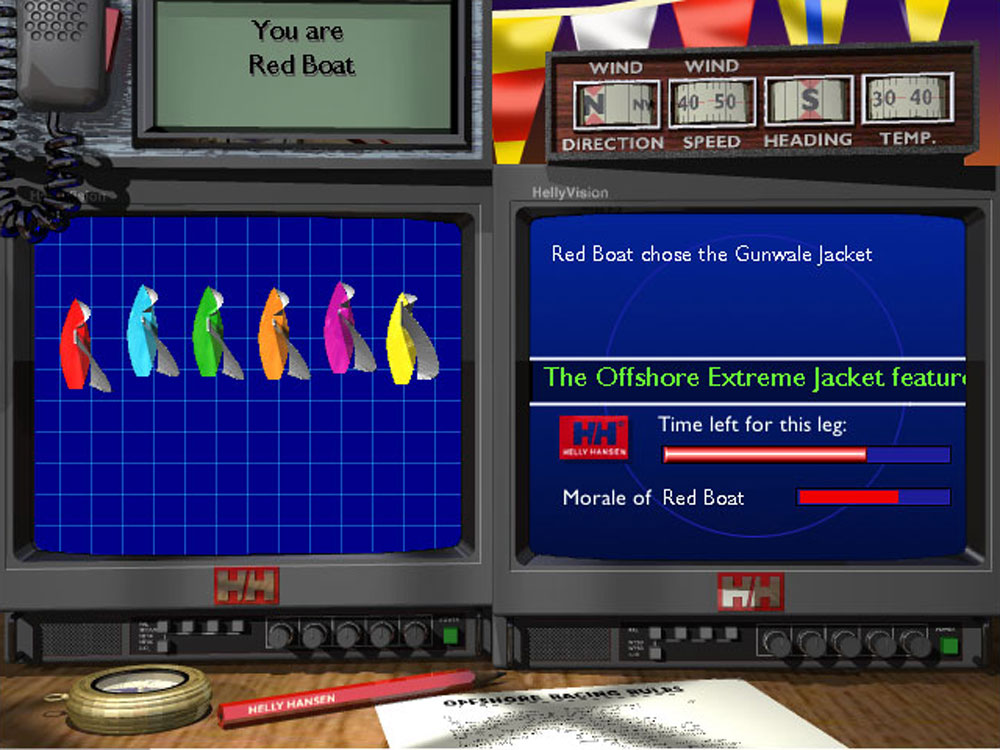 8/12: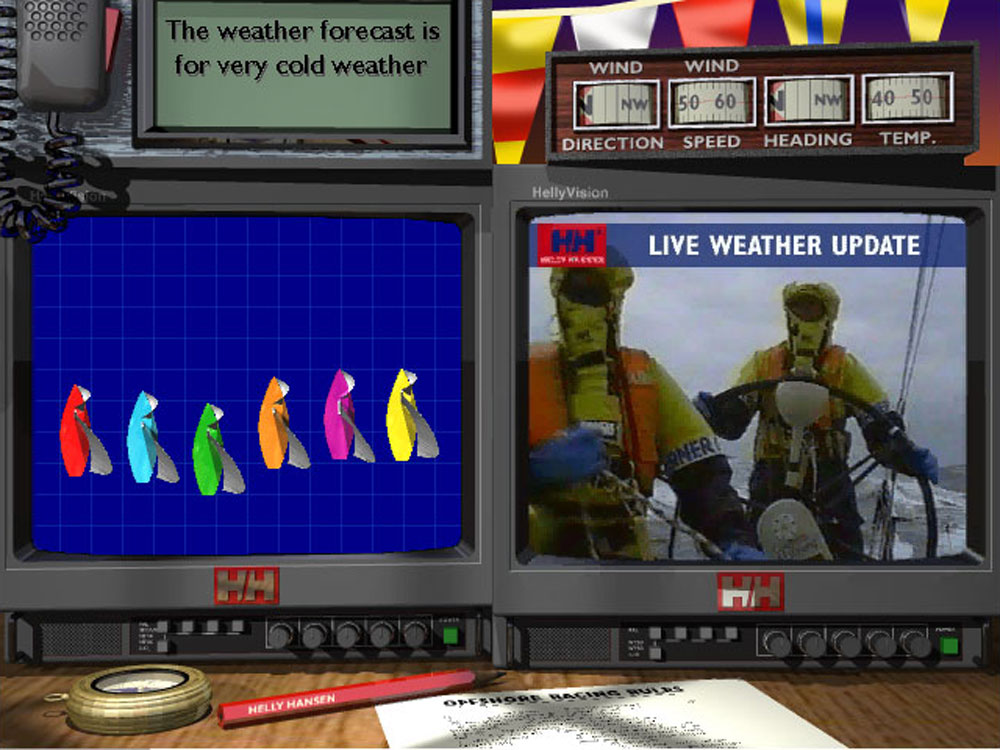 9/12: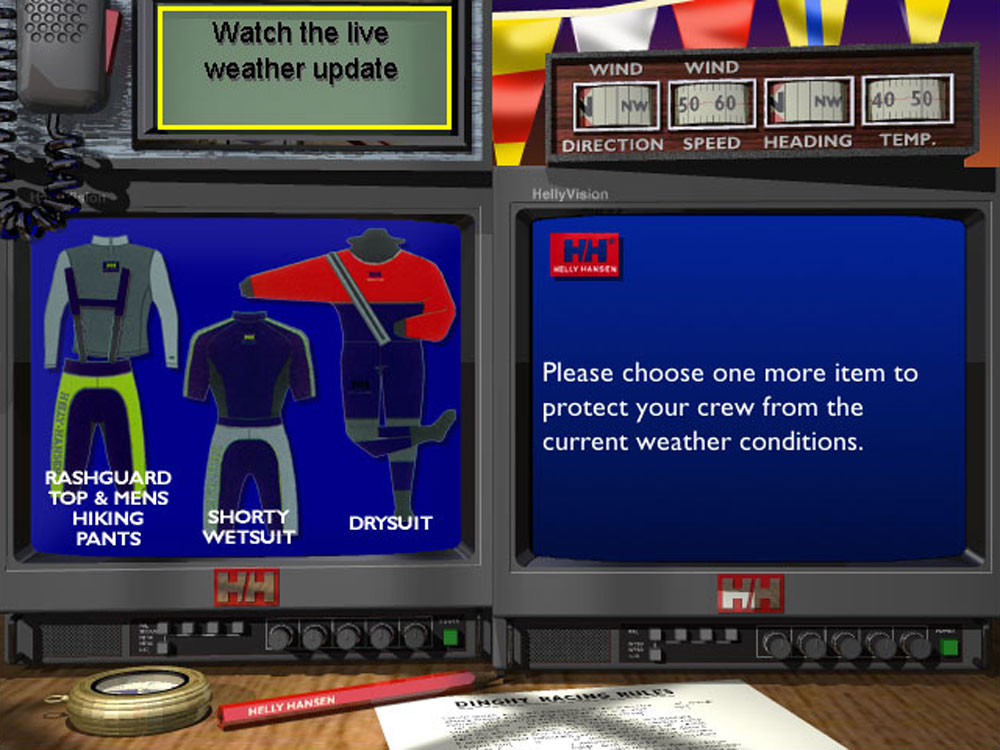 10/12: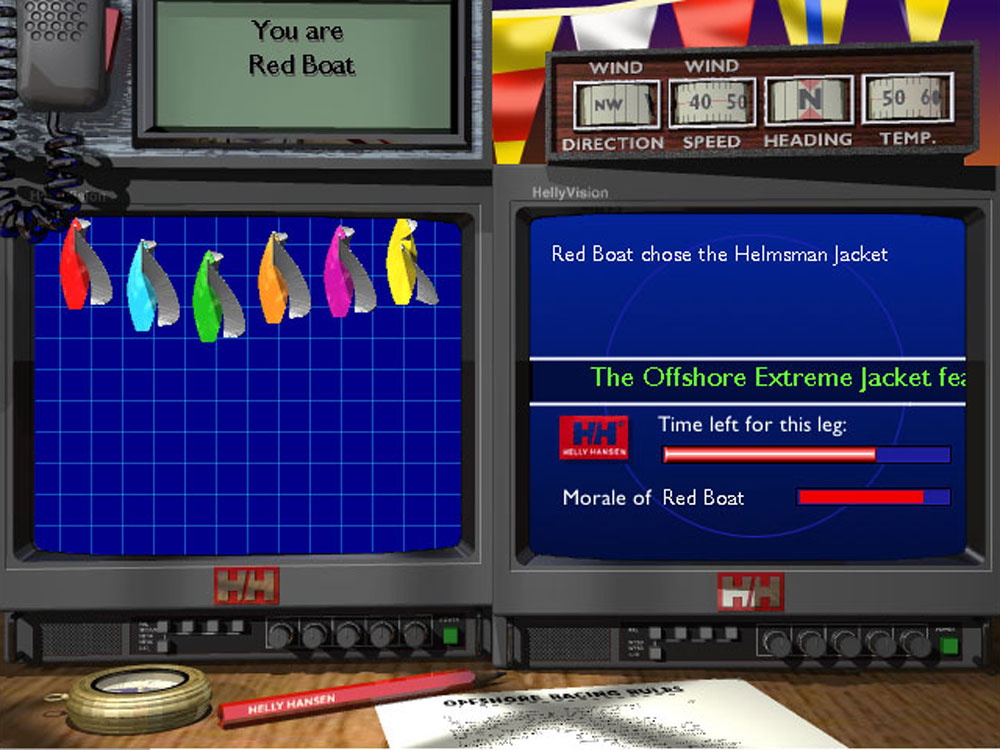 11/12: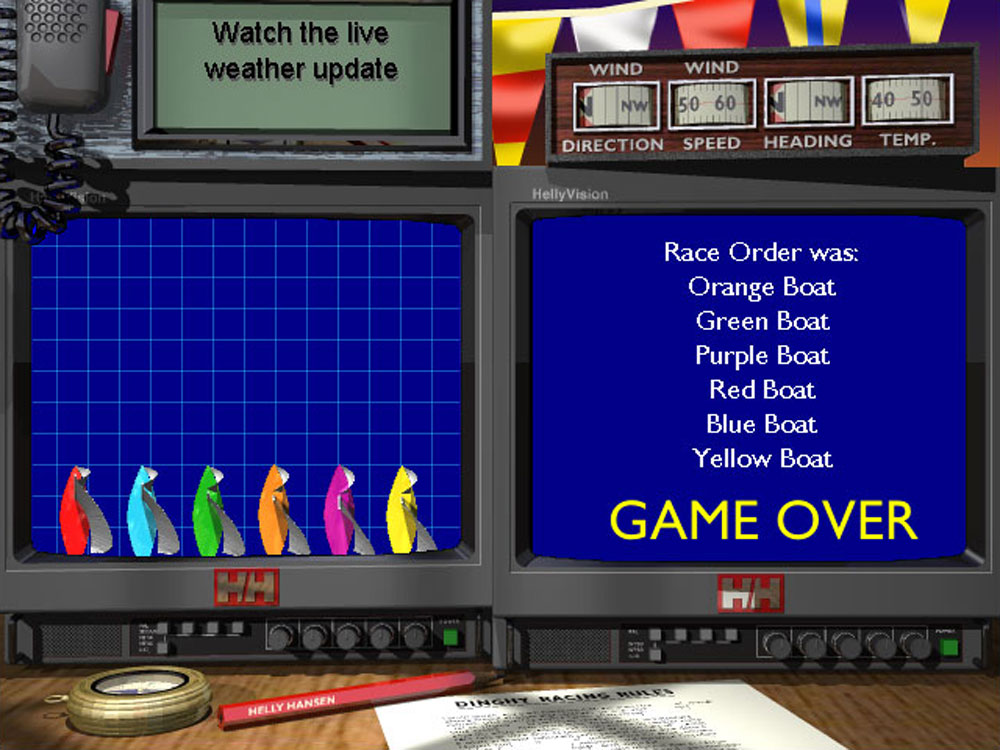 12/12: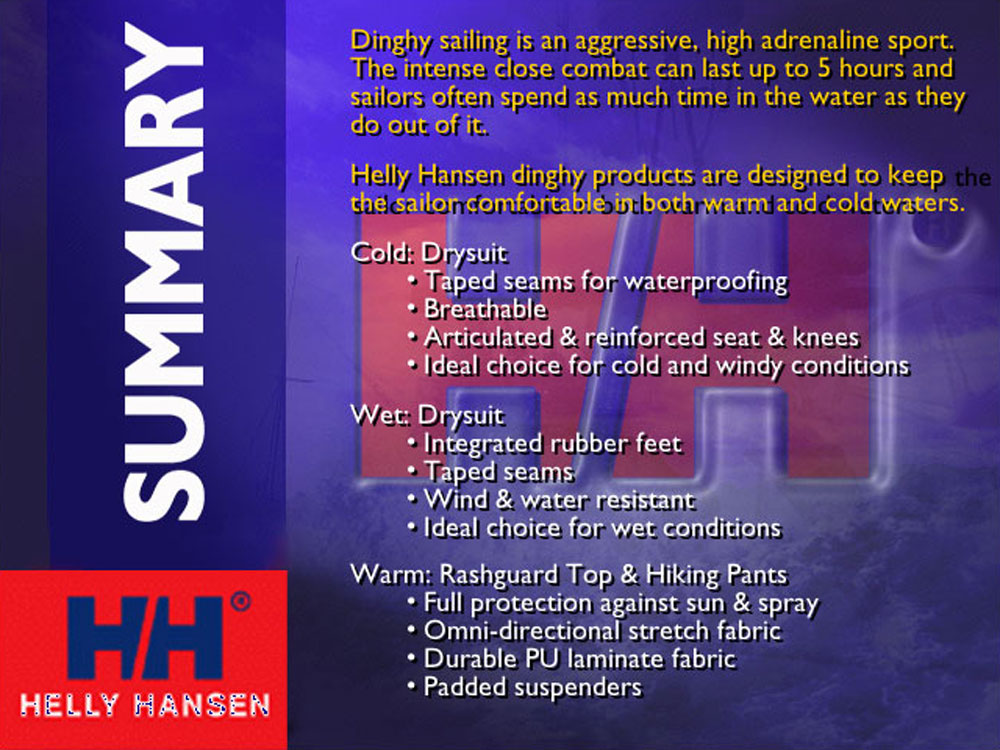 Helly Hansen
A touch-screen sailing game created for a Helly Hansen exhibition stand.

Players had to select a boat and crew and then gather data from their cockpit and make suitable clothing choices from the Helly Hansen range in order to win the race.

The score was determined both by the boats position and the crew morale.